The behind the scenes at Young Diamantaires
The Young Diamantaires project was launched in 2016 at the 37th World Diamond Congress in Dubai as a discussion group.  With now over 300 diamond industry members from all around the world and a number of chapters around the world, we represent the future generations of the diamond industry. Our members come from many different cultures and backgrounds but share a common interest in diamonds as our primary source of income.
The Redefining the Next Generation
The overwhelming response from around the world has shown us that this initiative was long overdue.  Young Diamantaires from all the major diamond centres have identified a need to communicate with each other taking on challenges and leading the trade into the future with an aim to redefine our industry for generations to come.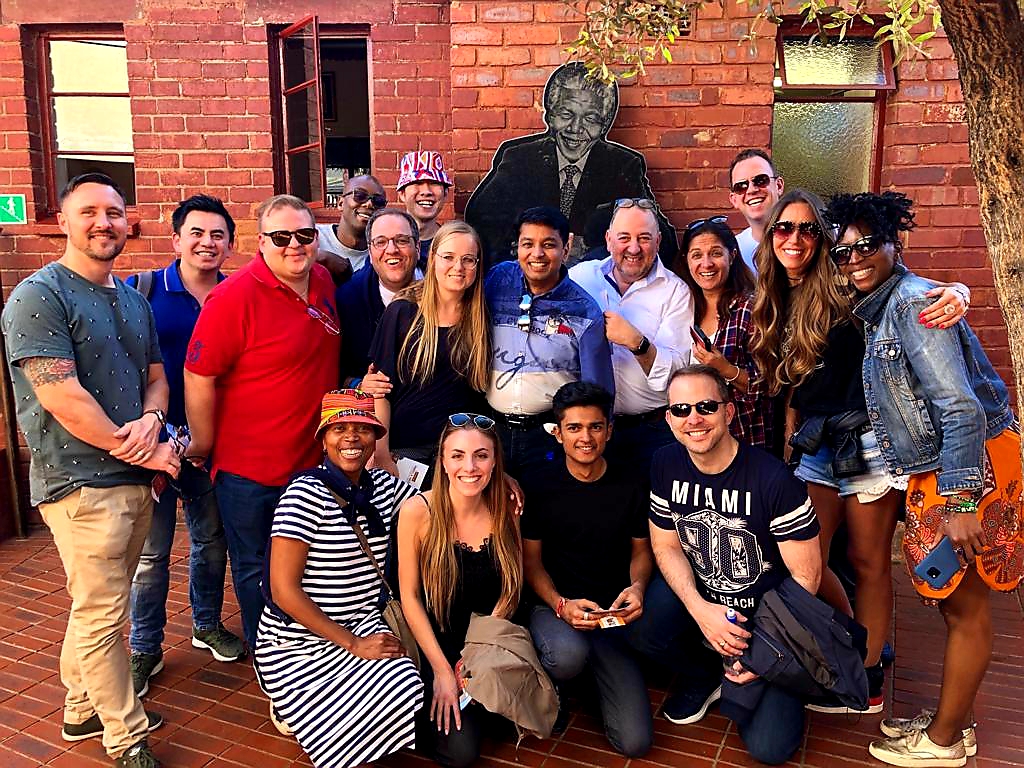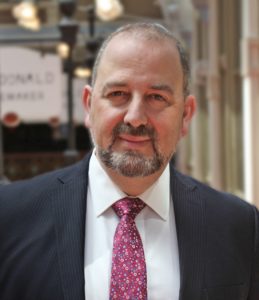 The initiative was conceptualised by Rami Baron, a third generation family jeweller, Executive member of the WFDB, Chairman of the Promotions committee of the World Federation of Diamond Bourses and President of the Diamond Dealers Club of Australia.
Rami identified a need to create a medium and ultimately a platform for the next generation of diamantaires to communicate their ideas, passion and inspiration that our industry needs to bring us into the new century. 
Beautiful Message From De Beers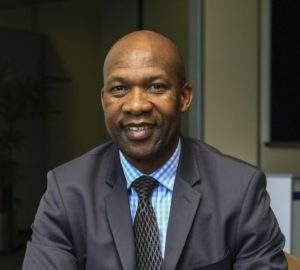 PETER MOETI
Senior Vice-President
De Beers Group, South Africa
To provide a platform where discussion can take place on topics relevant to our industry in a respectful manner and without judgement.
To provide and expand our networks worldwide and participate in events to personally meet and engage with like-minded people and look to find ways to both improve our businesses and theirs.
Begin to cultivate a path into leadership roles within the WFDB. One which fosters the goal of women playing an equally prominent role in our industry.
To support several important projects that we, as a group, can sponsor and contribute too and truly make a positive impact on the lives of those less fortunate and who are part of our industry.
Young Diamantaires operate at the forefront of our industry.
Today, the Young Diamantaires bring together diamond professionals ( wholesalers, manufacturing and retail jewellers, diamond manufacturers, laboratories, trading platforms etc) under the age of 45yrs old into a respectful environment where they can exchange ideas, and share news about the industry and create a network for themselves from all over the world.
The Faces Behind our Success
We Couldn't Do It Without Them
Christopher Zoettl
Marketing & International Programming
Prernaa Makharia
Head of Content
Melissa Smet
Newsletter Head
Harsh Shah
Internet Marketing
David Troostwyk
Strategy Builder
Rachel Sahar
PR & Event Head
Mike Asscher
Strategy Builder
Alain Zlayet
Head Of European Division
Shai Schnitzer
Strategy Builder