we want to hear from you. have a question or exciting new idea?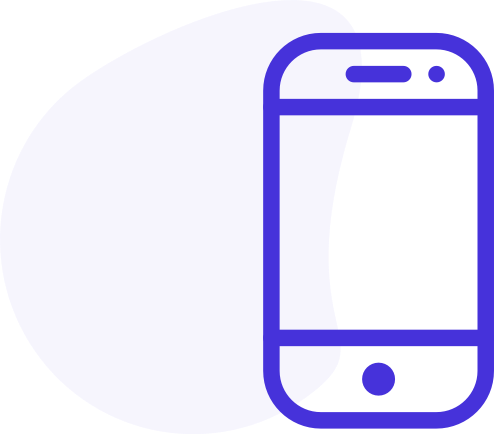 Send us a text or give us a call
(in planning)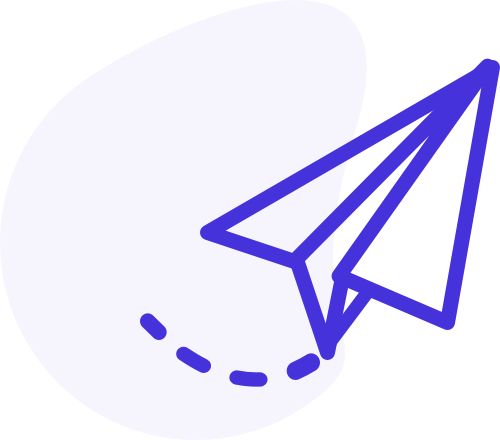 Send Us A Message​​
info@ydts.org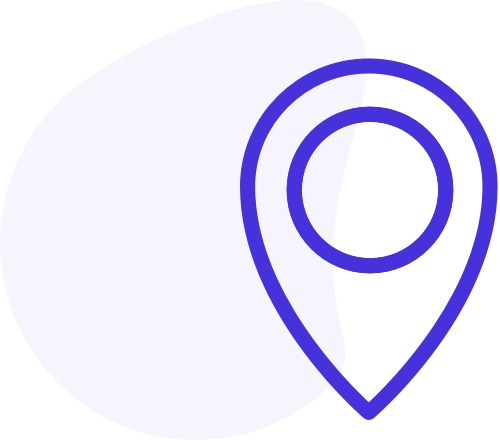 We're On The Map​​
Young Diamantaires
Diamantkring Antwerpen
c/o Alain Zlayet, Office# 322
Hoveniersstraat 2
2018 Antwerpen
BELGIUM
Call Us, Write Us, or Knock on Our Door
We Would Love to hear from you!
Please get in contact with us or meet us at a YD event.