We are the next generation of the diamond industry.
Creative & Young Diamantaires
with over 285+ members from 18 different countries. We are the new generation that have creative aspects in problem solving and creating new opportunities for the diamond and jewelry industry.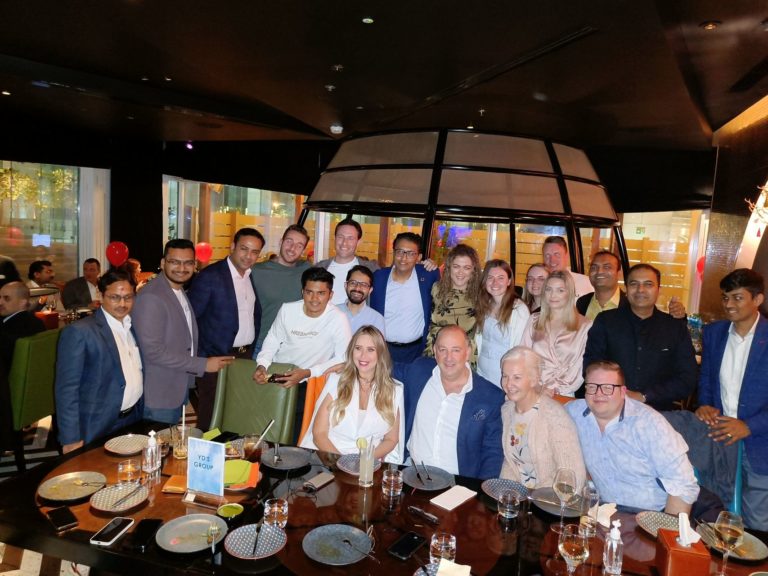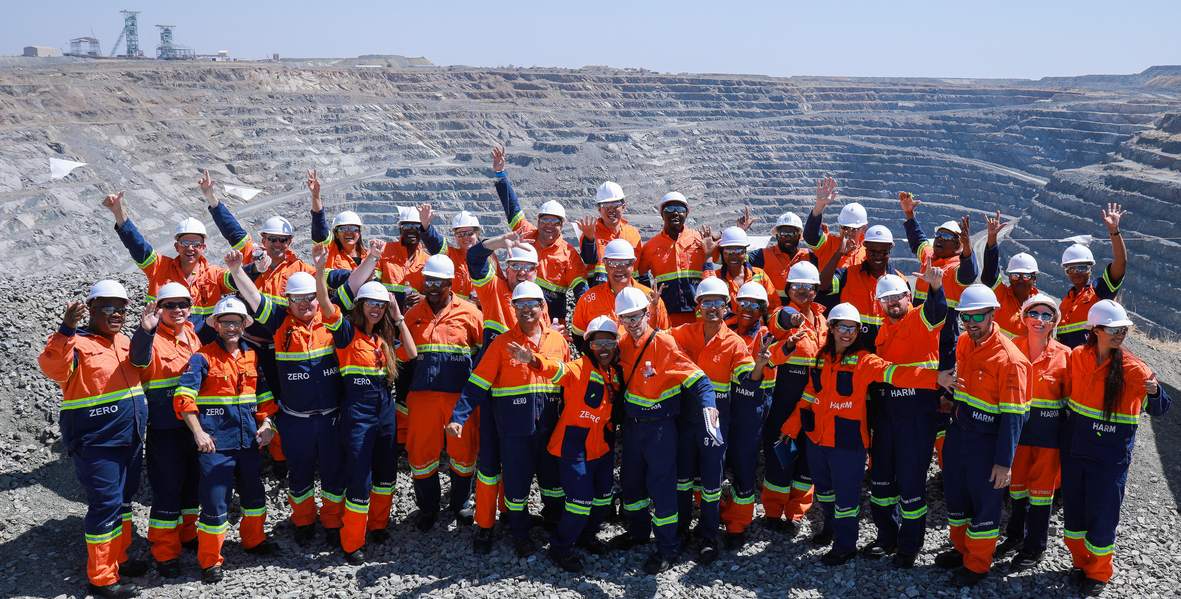 How 25 young diamantaires from 10 different countries are positively impacting the diamond industry
Recently, De Beers invited 25 Young Diamantaires to visit Venetia diamond mines based in South Africa. Here is the full story.
How Are Women Building careers and reaching goals?
Find out the successful story of strong female entrepreneurs in the diamond industry.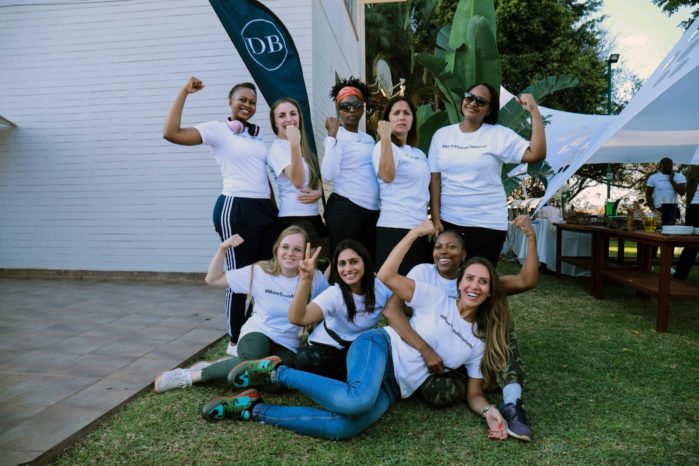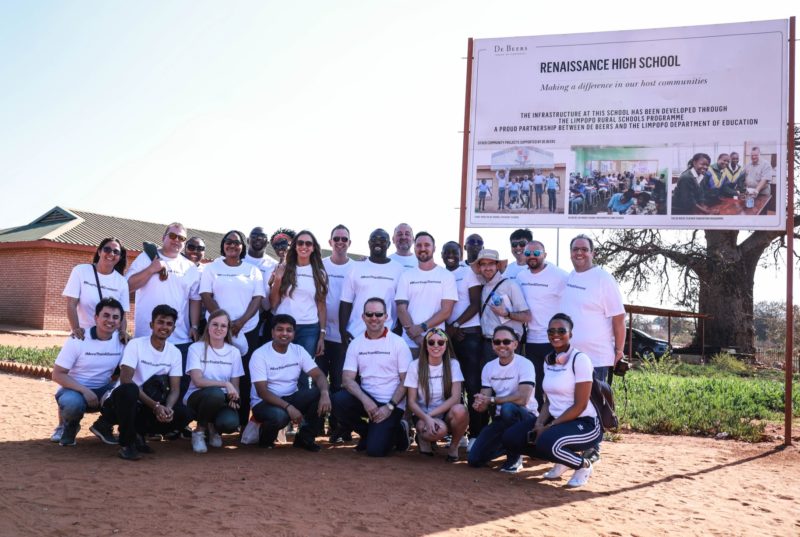 The Renaissance School Project
The Renaissance School Fundraising  project is the culmination of a trip to South Africa by a group of 25 Young Diamantaires from around the world, who were invited by DeBeers to visit the Venetian mine in Messina and see  ecologically how DeBeers contributes to the region where it mines.
What Industry Leaders Say About Young Diamantaires
I am looking forward to working in partnership with the Young Diamantaires. Together we have the opportunity to shape the future of the industry that all of us are so passionate about.


Peter Phemelo Moeti
Senior Vice-President, De Beers - South Africa
The Young Diamantaires initiative is very positive in that it is inclusive and fosters new ideas from younger members of our industry. It is this generation who will need to bring new perspectives to our industry to ensure that the industry does not stagnate, but actually grows in the future. Continued success to your group!
Tom Moses
Sr. Vice President, GIA
Since the beginning of the group, we have had various positive discussions on the promotion of natural diamonds and how to educate retailers with available resources, pictures, and information. Young Diamantaires also makes me powerful with its member's portfolio from around the world, it's networking.
Shreyans Dholakia
Director, SRK


Congratulations on your new portal. May it motivates the many young and ambitious to shape the future of a better and more sustainable diamond industry!
Stephane Fischler
President, WDC
''YDTS is an influential platform that embraces a long term vision for the diamond industry. This initiative will ensure the sharing of wisdom and innovative ideas paving a way to promote natural diamonds across the globe. It is a great opportunity for the next generation to learn new perspectives and nurture the growth of the industry.''
Ghanshyam Dholakia
Founder and MD, Hari Krishna Exports Pvt. Ltd