The effects of COVID-19 will stay with us forever. No one could have predicted the devastating effects, both in healthcare and economically, that this would have on all of us at the start of the year. We like everyone else were going about our business planning, strategizing and looking forward to a good year, when the news came from China about this virus. And just like the majority of businesses, we carried on our daily routines not fully comprehending the seriousness of the outcome it would have on all of us.
On 17th March we had to close our lab in Paris and send everyone home. We kept a few people on in the beginning to get existing orders out. But by the end of March they too went home. Our offices in India were still operational until the 24th of March and then they too were forced to stay at home. We found ourselves in the exact same situation as our clients in the diamond and jewelry industry. No income and with the usual monthly expenses. We had a management meeting and decided that for the time being we would not let anyone go. We were not sure when things would go back to normal but we knew that we wanted to be ready and hit the ground running when the time was right.
I suddenly found myself busier than ever before. Being in charge of global sales it was my responsibility to come up with a plan that would help our company to get out of COVID-19 and produce sales as quickly as possible. Like most of us, I started doing a lot of research and attending webinars, listening to what others had to say, and trying to understand what was the best move forward. Sadly, most webinars only offered general information and a lot of them were a waste of time. But what came out from both good and bad webinars was that we needed to come up with a different set of products that would help our clients adjust to the new normal.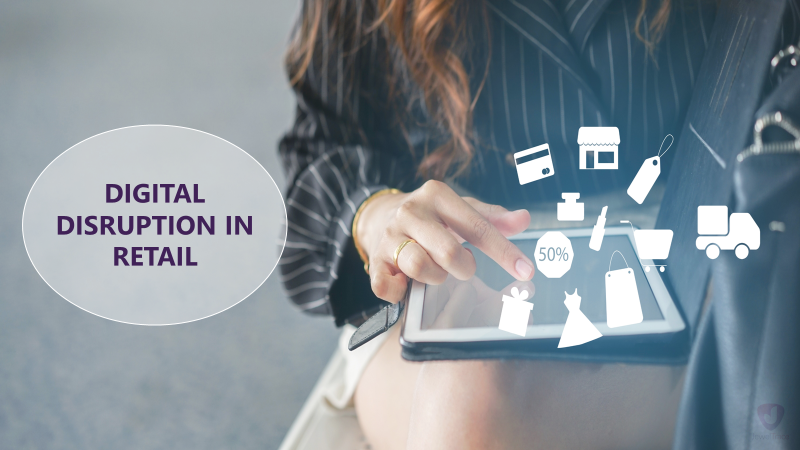 Predominantly all our products are all offline based solutions and are used by clients in their offices and retail stores. So, I decided to come up with a solution that would work for both online and offline. What we added on to our data analytics for jewelers, is a marketing module that would collect data not only from a retail store but also from a website and a client app. The marketing tool would then automate personalized marketing campaigns and share them with clients by email or social media. For countries like India, where a large percentage of retailers don't have a website, we started to develop an e-commerce solution that includes a website and an application that they can offer their clients.
Covid-19 forced us to re-analyze the market and provide solutions that would help the industry to recover quickly. One other project that we were already working on was providing a solution for collateral based financing. This project has been accelerated as we now understand that after COVID-19 the industry will require financing more than ever.
The results of these adjustments remain to be seen but one thing is for sure, we needed to act and come up with what we thought was best for the industry. We all have to think what the new normal will be and how we will interact with our clients post COVID-19. You have to take into account what the client will want and base your way of work around their needs. For us adapting to the new normal meant that we needed online as well as offline based solutions and quickly complete our collateral based financing solution.
What is your solution to the way of work post COVID-19?