Early this year we learned there was a new virus out there called COVID-19 which has been nicknamed The Corona Virus and has nothing to do with the delicious beers made in Mexico. The new virus spread quick and global bringing economies and societies to a grinding halt. Governments issued nationwide lockdowns and forcing people to work from home (if possible). Like all industries it crippled the international diamond industry very hard.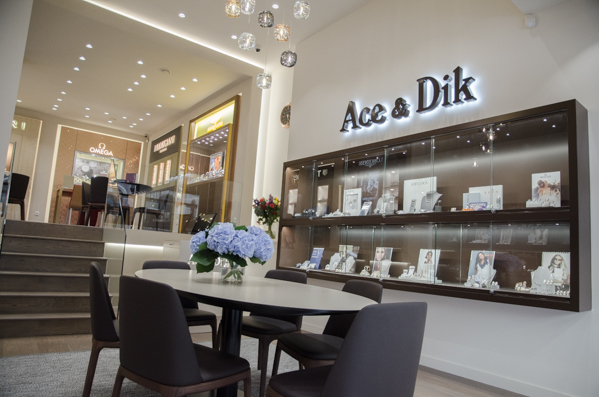 Lockdown lessons of a diamond retailer
As a proud member of the Young Diamantaires network, I would love to share some takeaways and things I have learned as diamantaire that is specialized in designing, manufacturing, and retailing fine jewelry to end-consumers. On a private level I have to admit the forced lockdown and being at home most of the time has been a blessing in disguise. My wife and I were blessed with the arrival of a beautiful baby girl, so being at home during these precious first months of her life were a true gift for both her big brother and us as parents. What we have learned from the lockdown is that we were stuck in such high-paced and rushed lives. And Post COVID-19 we are going to try to to take it one notch down to create more family time.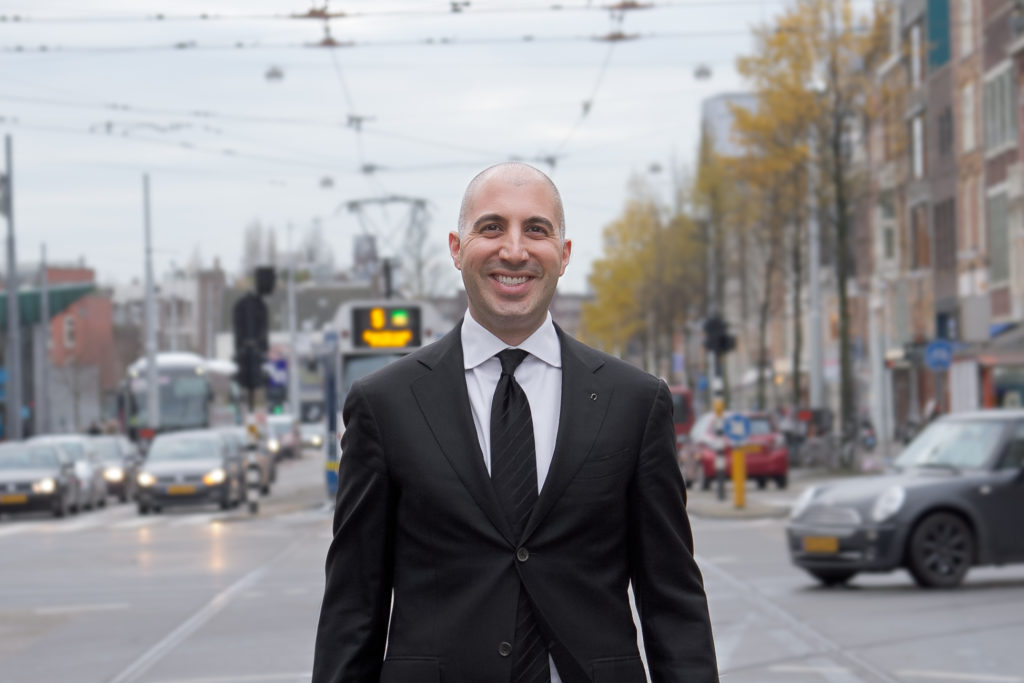 Our family-owned and run business Ace Jewelers came to a grinding halt as soon the Dutch government issued an 'Intelligent Lockdown'. I hear you thinking, how can a lockdown be intelligent?! Well, I was thinking the same thing, but the Netherlands never went on full lockdown and it means that they call it flexible & agile. This meant that we were not obliged to close our retail operations. We run physical boutiques in the heart of Amsterdam and have an international eBoutique since 2007 which we have a dedicated in-house team that works from the center of Amsterdam as well. That team started working from home and obviously our retail team members did come in to store to operate lesser hours a day and fewer days a week. The first four to six weeks the sales in the brick-and-mortar operation got hit very hard and the online sales took a dive, but not as bad as offline. The last two weeks of the lockdown we started noticing a sudden turnaround in consumer behavior. We notice that consumers even in these dire times really enjoy things of beauty like fine jewelry. And, we started to notice something that is dubbed "Revenge Spending" by consumers. They wanted to compensate, spoil themselves and feel good. And, that is what a vivid diamond can do. It hold eternity, it radiates, it makes people smile, it embodies light and it symbolizes love.
We are confident that although this might take another 12 to 24 months, we think things will go back to normal. People still fall in love, get engaged, get married, have birthdays, and celebrate joyous occasions in love. Diamonds and fine jewelry have been gifted and worn ever since humankind roams this globe. No virus or crisis can change that.
#YoungDiamantaires #YDTS #RevengeSpending #Diamonds #Diamantaire #AceJewelers #AlonBenJoseph