At the beginning of January 2020, I participated in the Rapaport Surat Trade Mission, together with a few other colleagues in the business.
The purpose of this five days trip organized by Rapaport India was to take participants to the core of the diamond manufacturing industry in Surat and Mumbai.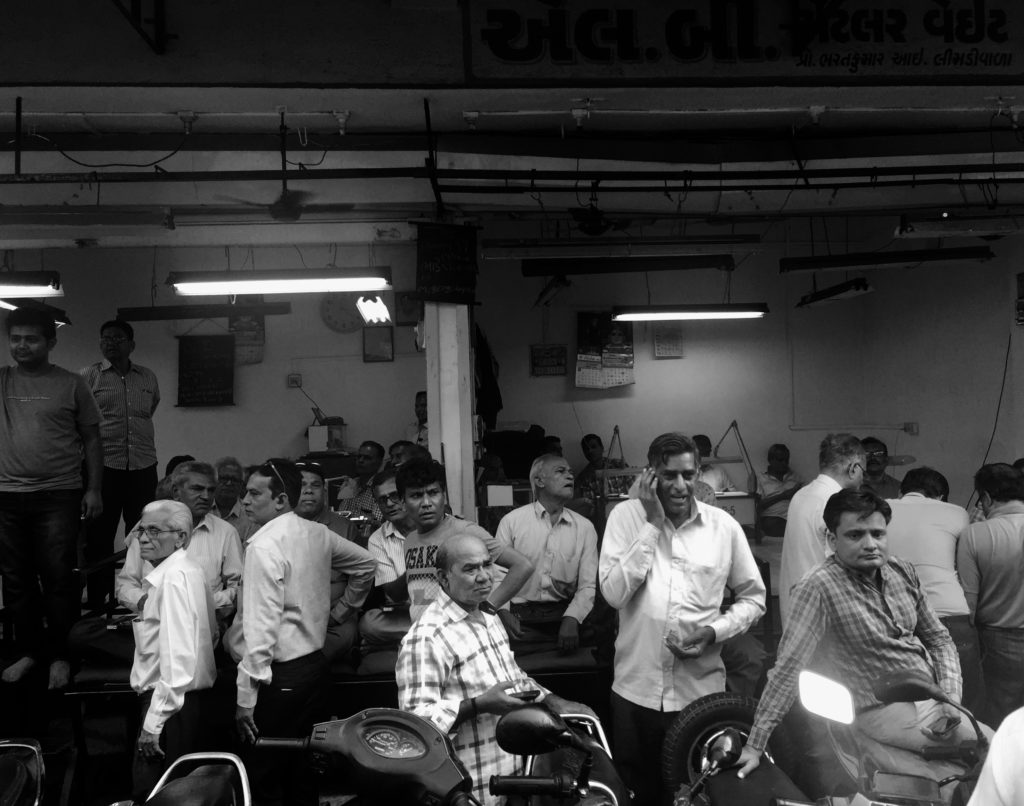 We visited several diamond factories and realties, from the single diamond dealer at the Surat "street market", to the large facilities of the main leaders in the industry.
This trip was not only an occasion to gain a real insight into the diamond cutting process in India, but it was also a great opportunity to exchange experiences and views with the other participants.
Interestingly the group was reflective of all the areas of the diamond and jewelry world, with representatives from the mining and rough evaluation sectors, up to the end retailer.
One of the main highlights of this experience was definitely being able to witness this dimension of the industry and the extremely positive impact it has on the local community.
Indian Culture Of Giving Back To The Society
On numerous occasions during this trip, we have been exposed to the culture of giving back to the society which could be seen in all the levels of the industry, from the single worker to the management.
This was something beautiful and inspiring to see.
Being able to experience these different realities allowed me to truly assimilate the principles of hard work, respect, and pride on which the diamond industry is based.
We had the possibility to connect with different members of the diamond community in India, from having a tour of the Bharat Diamond Bourse with the president Anoop Mehta in Mumbai, to discover the latest innovations developed by Lemon TechnoMist in Surat.
The increasing necessity of development in technology that is connected with diamonds has been an emerging aspect during several of our visits to different factories.
This was an interesting discovery for me that shows the need of innovation, which is the only way forward in any business and in particular in our own and is even more significant considering that historically our industry has been quite a low tech.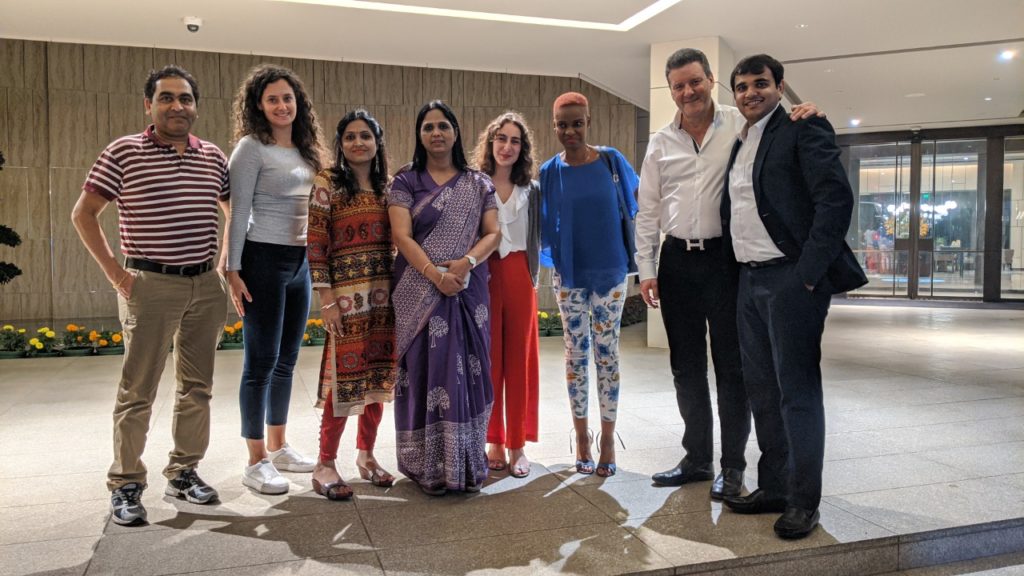 What I bring back from this experience is a sense of being part of a great industry which is growing and constantly changing like the world we live in, together with an amount of great knowledge I was glad to be able to share with my colleagues in the company I work for in Sydney.
With this initiative, Rapaport is providing an exclusive opportunity that opens the door of the diamond industry in India to anyone who is joining it.
I definitely recommend this kind of trip to all my colleagues in the business who are interested in getting a closer insight into how the diamond trade in India is today and what are the new frontiers and challenges that we are expecting as an industry.